How was your Valentine's day everyone?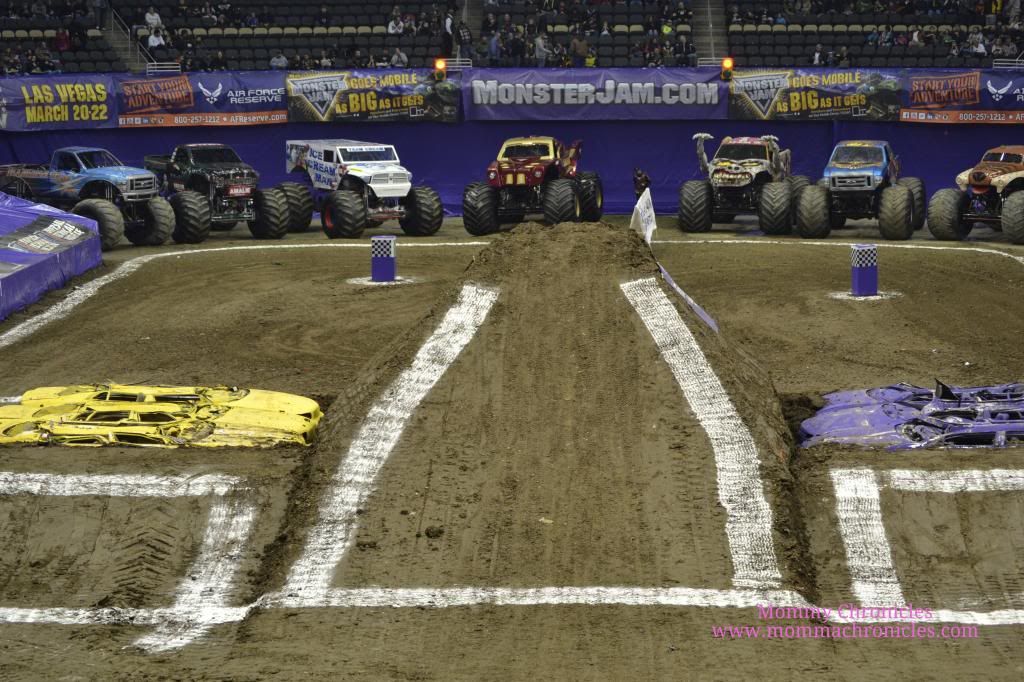 We watched Monster Jam yesterday and it was also our Valentine's family date. Thanks to Pittsburgh Kids Guide and US Family Guide for the free ticket to this exciting event. It was a ferociously loud monster trucks jam day. The kids had amazing night and it was indeed an incredible weekend to remember.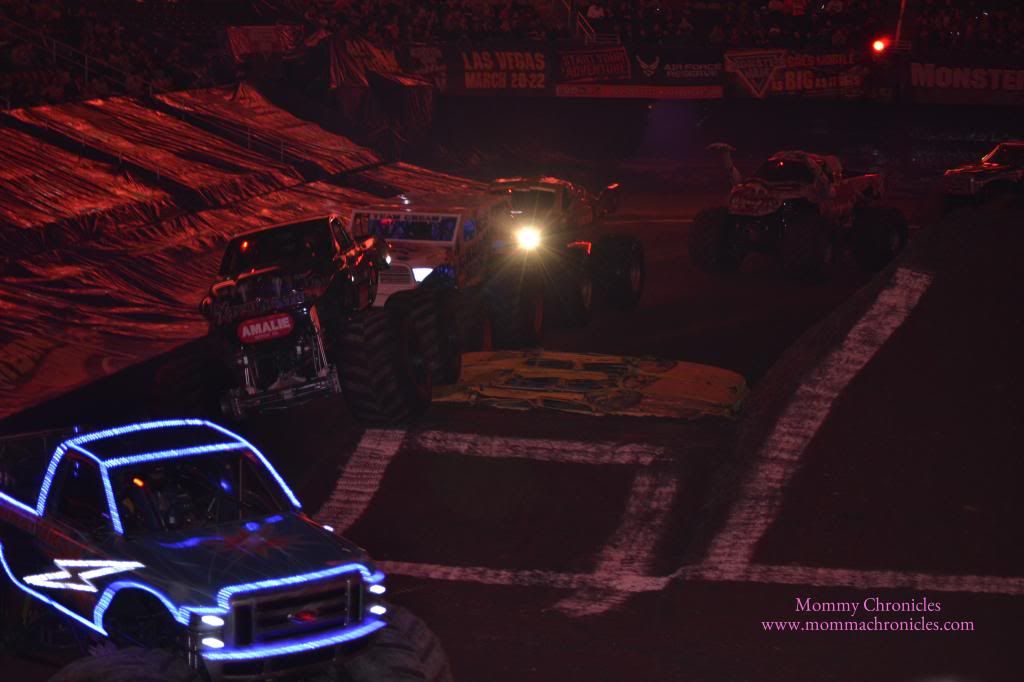 You still have time to buy tickets to Monster Jam show tonight at Consol Energy Center here in Pittsburgh. Click on the badge below to buy tickets for you and your lil monsters.


Show Schedule:
Fri Feb. 14 – 7:30pm
Sat Feb 15 – 2:00pm and 7:30pm
Sun Feb 16 – 2:00pm

Front Row – $55 All Seats
Gold Circle – $35 All Seats
3rd Price Level – $25 Adults / $12 Kids (ages 2 – 12)
Here are some of the amazing monster trucks jamming it up. Let's start with Ice Cream Man as the first monster truck showing it off the ramps. Who would have thought an ice cream truck to fly that high to scored 19 points.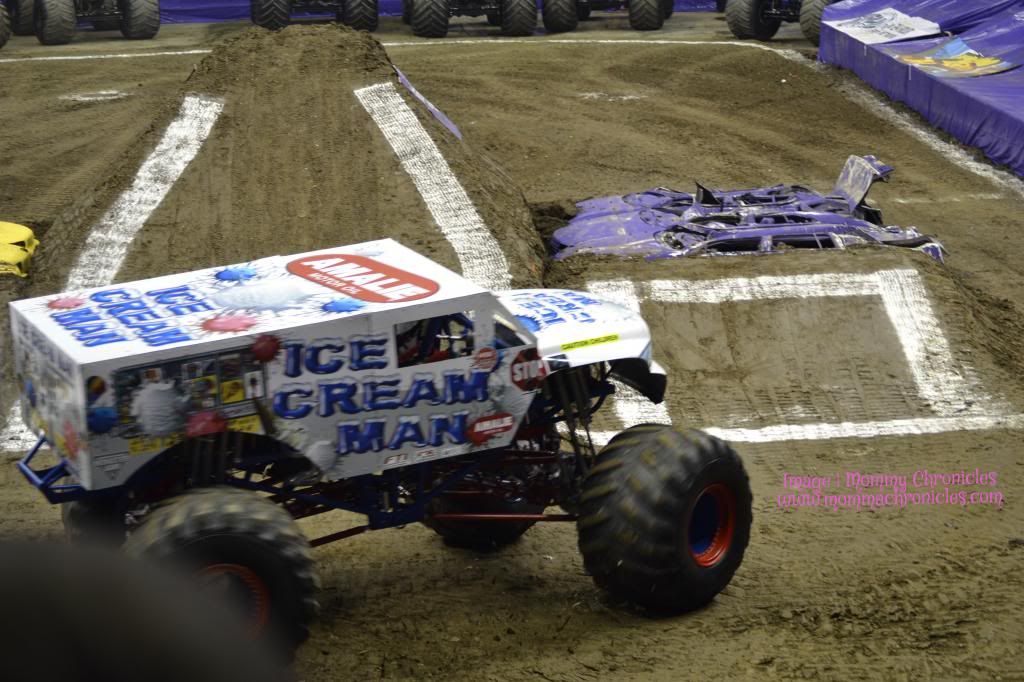 Then followed with the Instigator, Illuminator, Zombie, Xtermigator, Iron Man, Monster Mutt, Grave Digger, and also the fun Quad wars.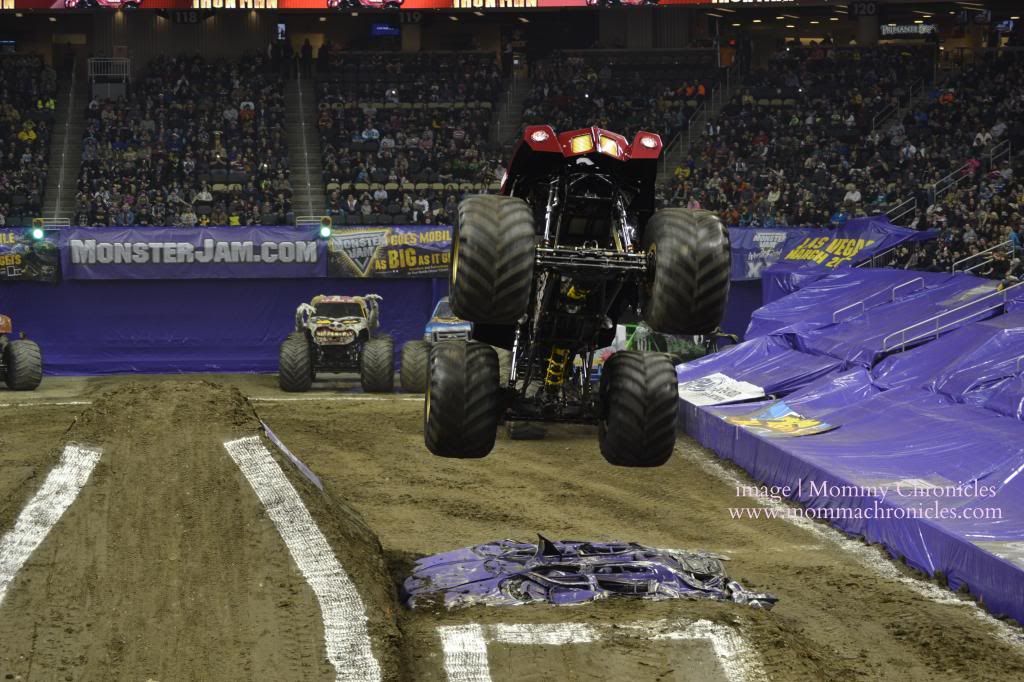 It was Iron Man won the race and the Champion of last night's Monster Jam. As these gigantic trucks coming out it was extremely loud that it hurts your ears and chest and yet I love that ferocious roar of these trucks. Watch out as these trucks taking the ramps and jamming it off.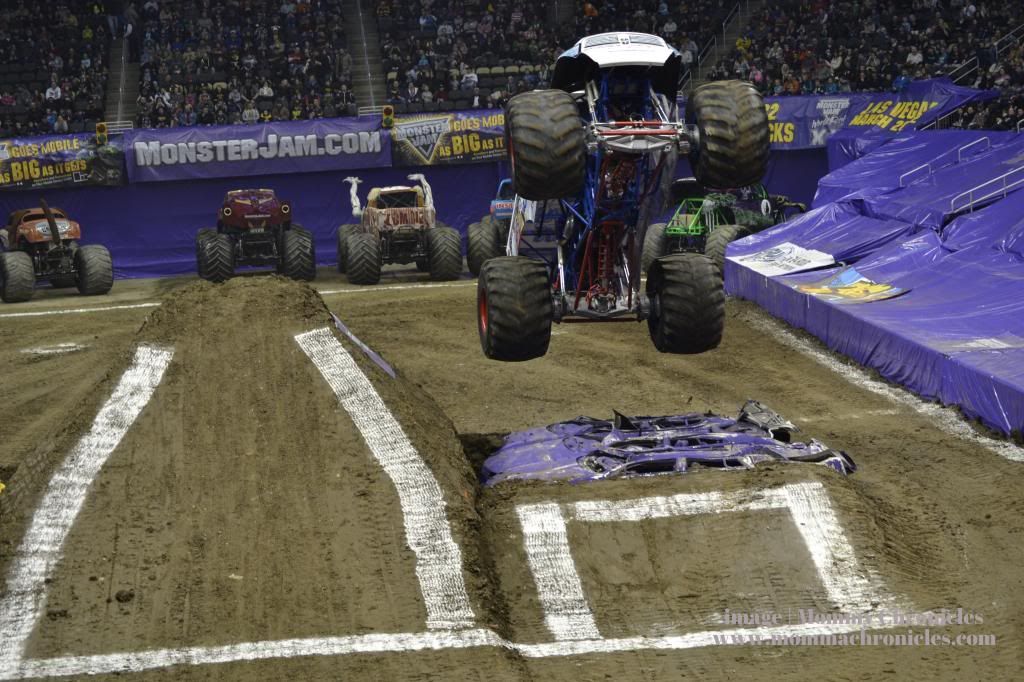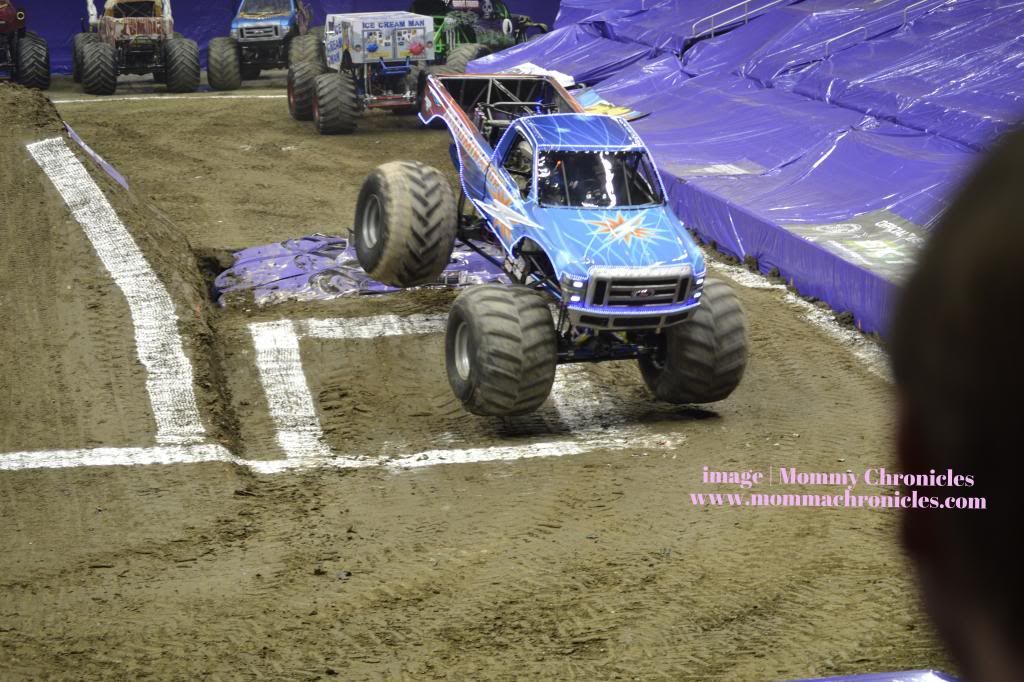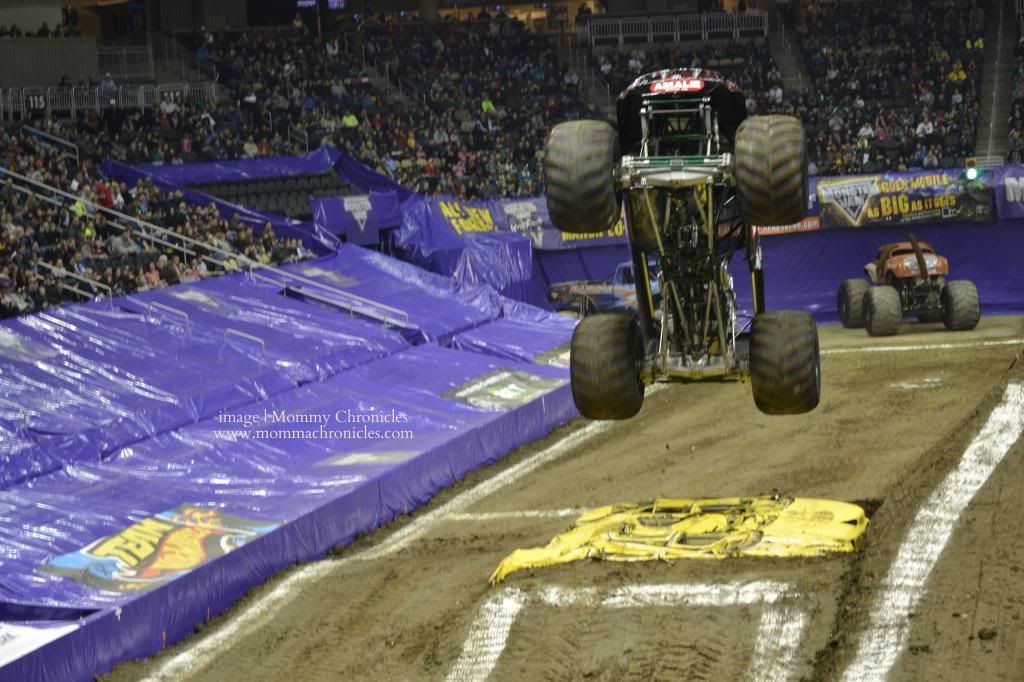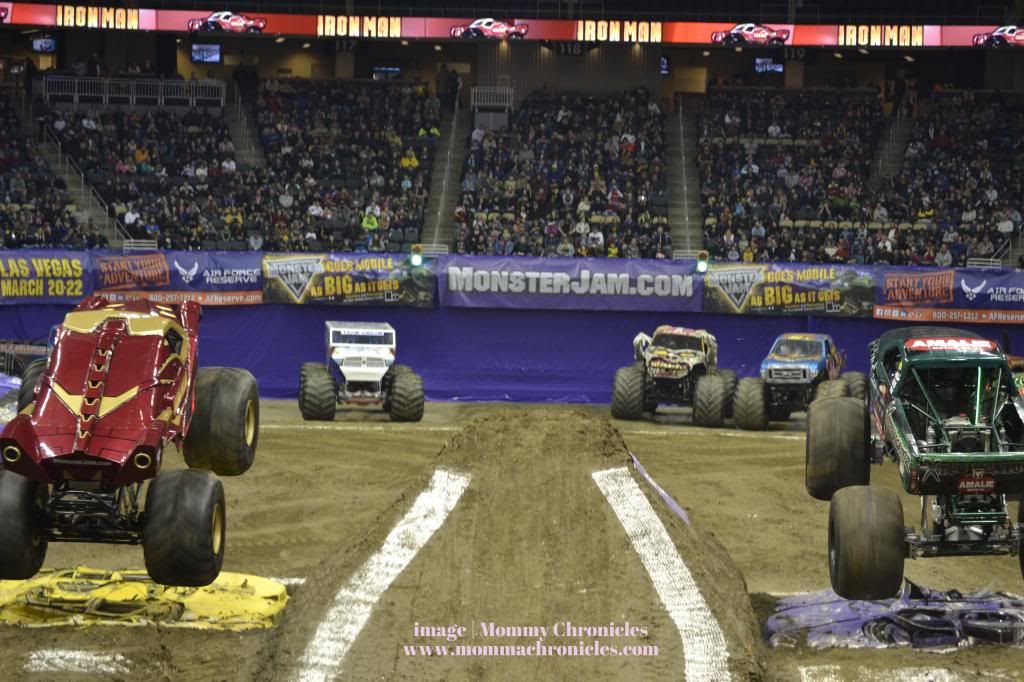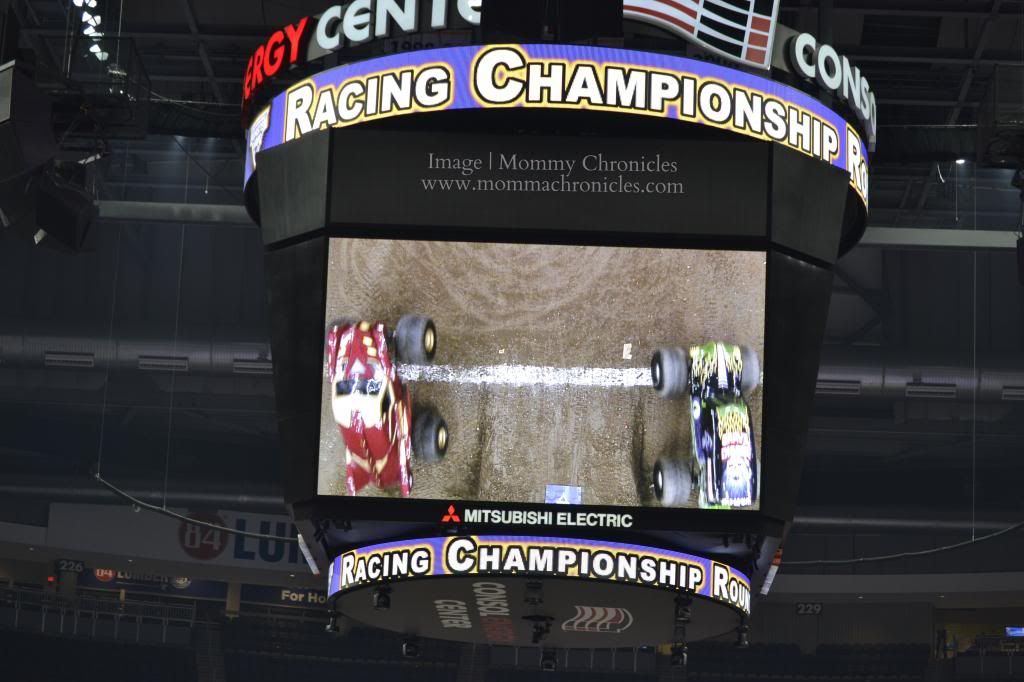 The Quad wars added some fun on that event. New England won on the first round and of course Pittsburgh took the lead on the second round. During the last round it was a chaos between New England and Pittsburgh that they had to challenge each other to find out who's the real quad wars winner. You see in the picture that Pittsburgh run over New England, that was crazy fun.


Below are the tough and monster drivers behind all these monster trucks. Iron Man won the Racing Champion Round and he gave both of his trophies to his fans. Two lucky kids able to go home with Iron Man's trophies and also one fan audience caught grave diggers shirt that he gave away.


Don't miss out more of Monster Jam's show and event. Check em' out here;
Buy Tickets @ http://www.usfamilyguide.com/PittsburghShows/
Website; Monster Jam.com
Like on Facebook: https://www.facebook.com/mjonline,
Follow on Twitter: @MonsterJam https://twitter.com/MonsterJam
Follow on Instagram: http://instagram.com/monsterjamlive/